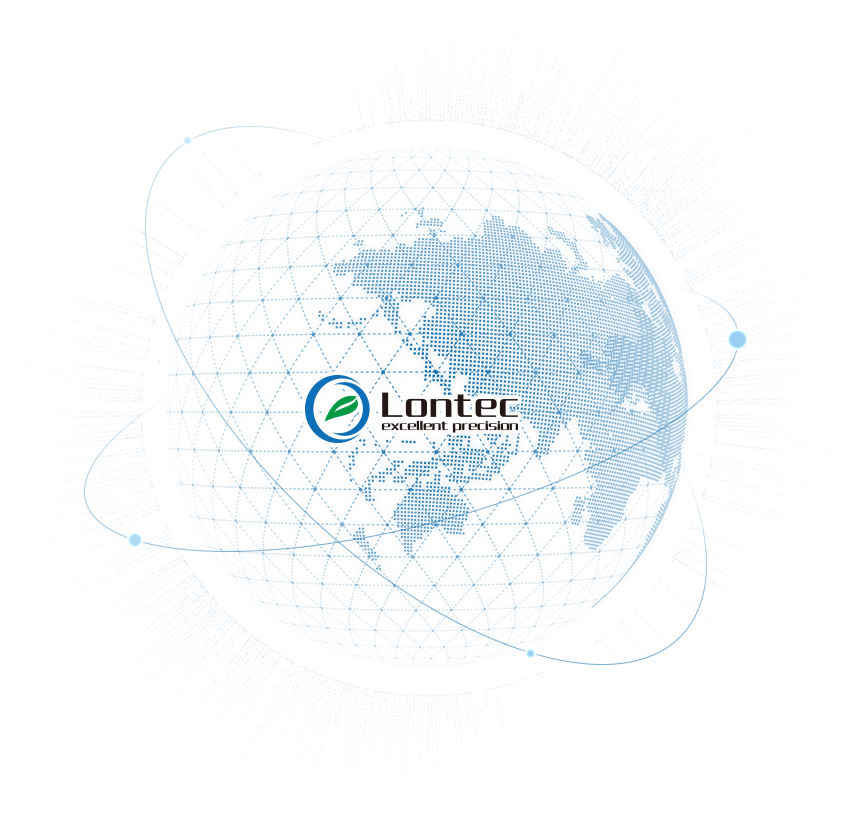 Global potential suppliers
In order to further develop and utilize the high-quality supply resources of the society, promote the marketization and good competition of suppliers, in line with the cooperation concept of "mutual benefit and win-win", Qingdao Lontec Electronic Technology now openly solicits all kinds of suppliers from all over the world, and welcomes all kinds of suppliers and friends with legal operation, good operation performance and qualified qualifications to actively participate in the development of the enterprise.
If you have intention join Lontec's supplier directory, please download the Supplier Questionnaire attached below and fill the form. Also, you have to email the questionnaire with relevant certificates to caigou@lon-tec.com(only specified mailbox). The pre-trial will be taken immediately, if the offer doesn't in company demand range, Guolin will note the applicant in 10 working days. However, if the applicant's product meet our needs according to the pre-trial, Qingdao Lontec Electronic Technology supply chain management team will carry out field evaluation or data evaluation.